Office Cleaning Service in Austin TX
Aug 24, 2023
Services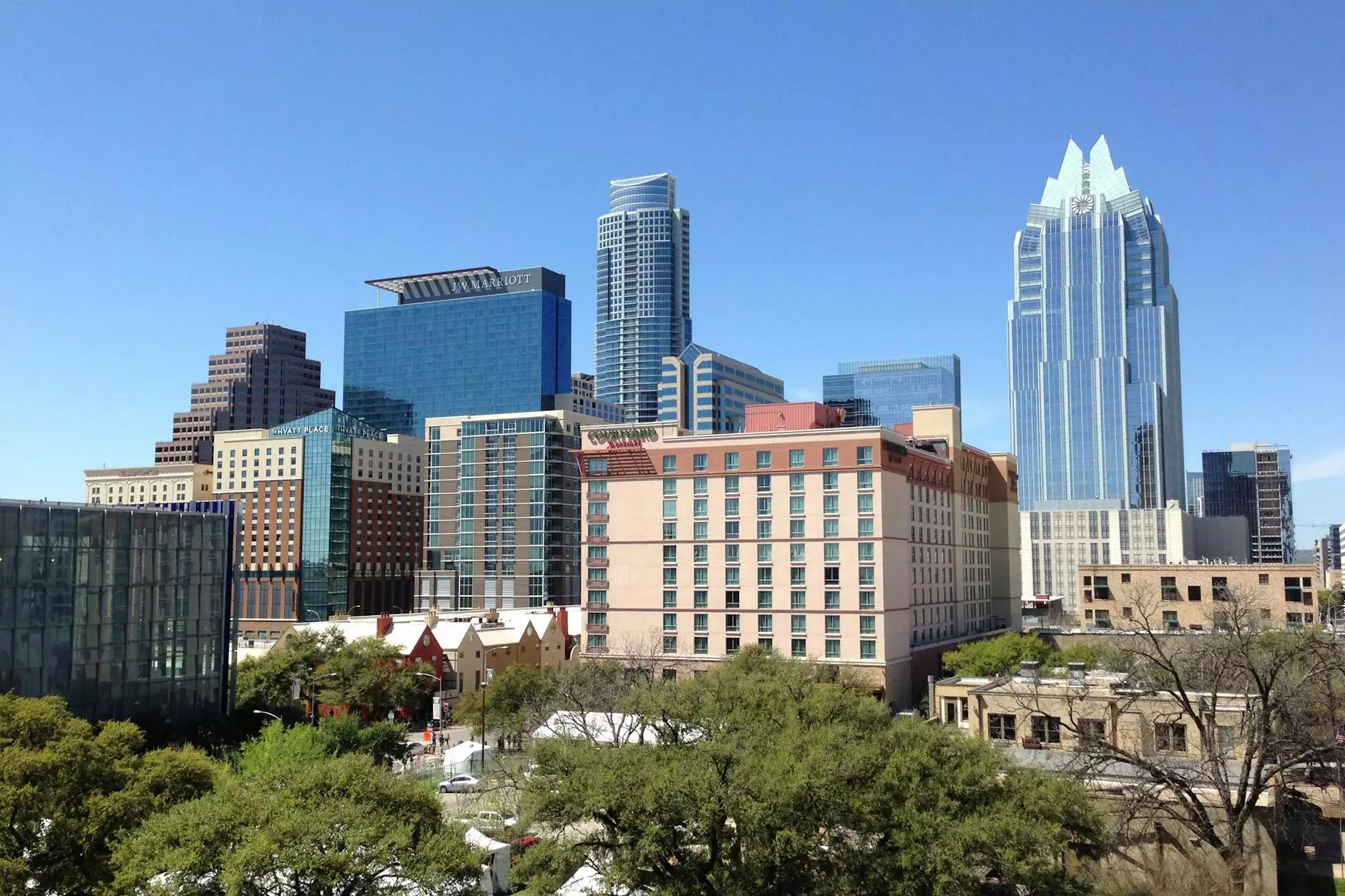 Welcome to The Routine Clean, the leading provider of professional office cleaning service in Austin, Texas. If you are looking for a reliable and high-quality commercial cleaning company, you have come to the right place. We understand the importance of having a clean and pristine office environment, as it directly affects productivity, morale, and the overall image of your business.
Why Choose Our Office Cleaning Service?
At The Routine Clean, we take pride in offering top-notch cleaning services tailored to meet the unique needs of your office space. Our team of highly skilled and experienced cleaners is trained to deliver exceptional results, paying attention to every detail to ensure your office is spotless. Here are some key reasons to choose our office cleaning service:
1. Quality and Reliability
We are committed to delivering the highest standard of cleaning services in Austin, TX. Our dedicated team uses the latest techniques, equipment, and eco-friendly products to provide an outstanding clean every time. We understand the importance of punctuality and reliability, and we always strive to exceed your expectations.
2. Customized Cleaning Plans
Every office has unique cleaning requirements, and we recognize the importance of personalization. Our team will work closely with you to create a customized cleaning plan that caters to your specific needs. Whether you require daily, weekly, or monthly cleaning services, we have flexible options to fit your schedule.
3. Comprehensive Cleaning Services
Our office cleaning service covers a wide range of tasks to ensure every corner of your workplace is meticulously cleaned. From dusting and vacuuming to sanitizing restrooms and break rooms, we leave no stone unturned. We also offer specialized services such as carpet cleaning, window washing, and floor maintenance to keep your office looking its best.
4. Trained and Trustworthy Cleaners
Your office is a place where your employees spend a significant amount of time. That's why we carefully select and train our cleaning staff to provide a safe and trustworthy service. Our cleaners undergo background checks and have the necessary knowledge to handle different surfaces and materials with care.
Our Office Cleaning Process
When you choose The Routine Clean for your office cleaning needs, you can expect a seamless and efficient cleaning process. Here is a breakdown of our typical cleaning routine:
Initial Assessment: We conduct a thorough assessment of your office space to understand your specific requirements and address any concerns.
Customized Cleaning Plan: Based on the assessment, we develop a customized cleaning plan that suits your needs and schedule.
Regular Cleaning Sessions: Our team will arrive at your office at the agreed-upon time and perform all the necessary cleaning tasks according to the plan.
Quality Checks: We conduct regular quality checks to ensure our cleaning standards are consistently met and exceeded.
Communication and Feedback: We value open communication with our clients. If you have any special requests or feedback, we are always available to listen and make adjustments.
Contact Us for Office Cleaning Service in Austin TX
Ready to experience the difference a professional office cleaning service can make? Contact The Routine Clean today to discuss your cleaning needs and schedule a consultation. We are proud to offer exceptional cleaning services to businesses in Austin, TX, and surrounding areas. Say goodbye to a messy office and hello to a clean and productive workspace!
Category: Business and Consumer Services - Cleaning
URL: http://theroutineclean.com/commercial-cleaning-company/office-cleaning-service-in-austin-tx