Commercial Office Janitorial Cleaning Services in Austin, TX
Aug 21, 2019
Services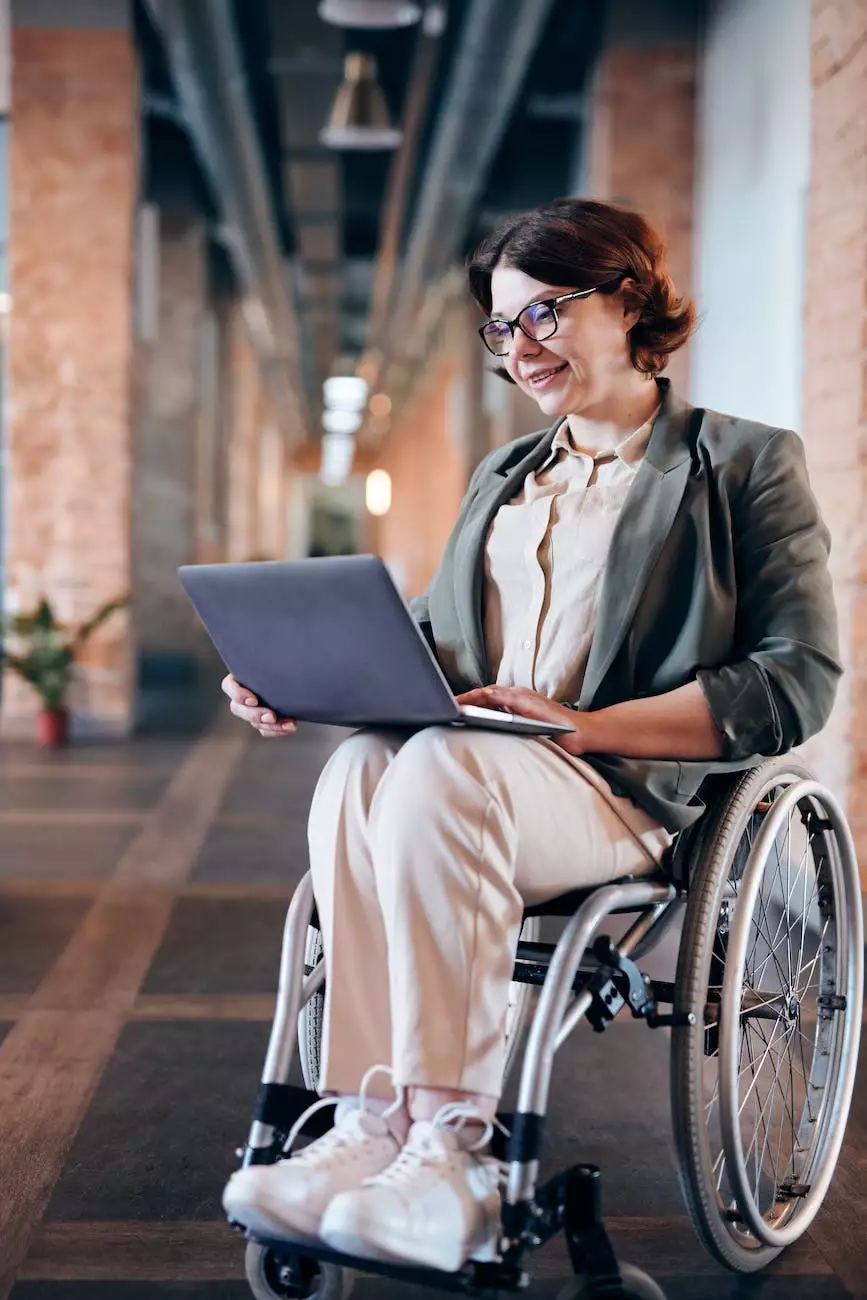 Why Choose The Routine Clean for your Office Cleaning Needs?
When it comes to maintaining a clean and healthy work environment, The Routine Clean is your trusted partner in Austin, TX. With years of experience in the cleaning industry, we specialize in providing comprehensive and top-notch janitorial cleaning services to businesses of all sizes.
Our team of highly skilled and professional cleaners are dedicated to delivering exceptional results. We understand that a clean and organized office space promotes productivity, enhances employee morale, and leaves a lasting impression on clients and visitors. That's why we go above and beyond to ensure every corner of your office is spotless.
Our Comprehensive Office Cleaning Solutions
At The Routine Clean, we offer a wide range of commercial janitorial cleaning services tailored to meet the unique needs of your business. Our services include:
1. Daily Cleaning Services
We provide daily cleaning services to keep your office consistently clean and tidy. Our team will empty trash bins, dust surfaces, clean restrooms, and mop or vacuum floors to ensure a hygienic and fresh environment for your employees and clients. We understand that every business has different requirements, so we'll work closely with you to create a customized cleaning schedule that suits your needs.
2. Floor Care
From carpet cleaning to hardwood floor maintenance, we have the expertise to keep your office floors looking pristine. We use high-quality products and advanced techniques to remove dirt, stains, and allergens, extending the lifespan of your floors and creating a safe and comfortable workspace.
3. Window Cleaning
Let natural light brighten up your office space with our professional window cleaning services. Our team will ensure your windows are streak-free, allowing for a clean and clear view of the outdoors. Clean windows not only enhance the overall aesthetic appeal of your office but also improve the indoor air quality.
4. Restroom Sanitation
Maintaining clean and sanitized restrooms is crucial for any business. Our cleaning experts pay special attention to restrooms, making sure they are free from germs and unpleasant odors. We use eco-friendly cleaning products to ensure a healthy and hygienic restroom environment for your employees and visitors.
5. Office Disinfection
In today's world, maintaining a clean and sanitary office is more important than ever. Our team is experienced in disinfection techniques to combat the spread of viruses and bacteria. We follow strict protocols and use EPA-approved disinfectants to provide you with a clean and safe workspace.
Experience the Difference with The Routine Clean
When you choose The Routine Clean as your commercial janitorial cleaning service provider, you can expect:
Reliable and punctual service
Highly trained and trustworthy cleaning professionals
Tailored cleaning solutions to fit your budget and requirements
Attention to detail and a thorough cleaning approach
Use of eco-friendly and safe cleaning products
Commitment to customer satisfaction
Contact Us for Professional Office Cleaning in Austin, TX
Ready to transform your office into a clean and organized space? Contact The Routine Clean today to schedule your commercial janitorial cleaning service in Austin, TX. Our dedicated team is eager to create a spotless and healthy work environment for your business.
Trust The Routine Clean for all your office cleaning needs – because a clean office leads to a successful business!