Cheap Maid Service Austin - House Cleaning Austin TX
Nov 12, 2017
Services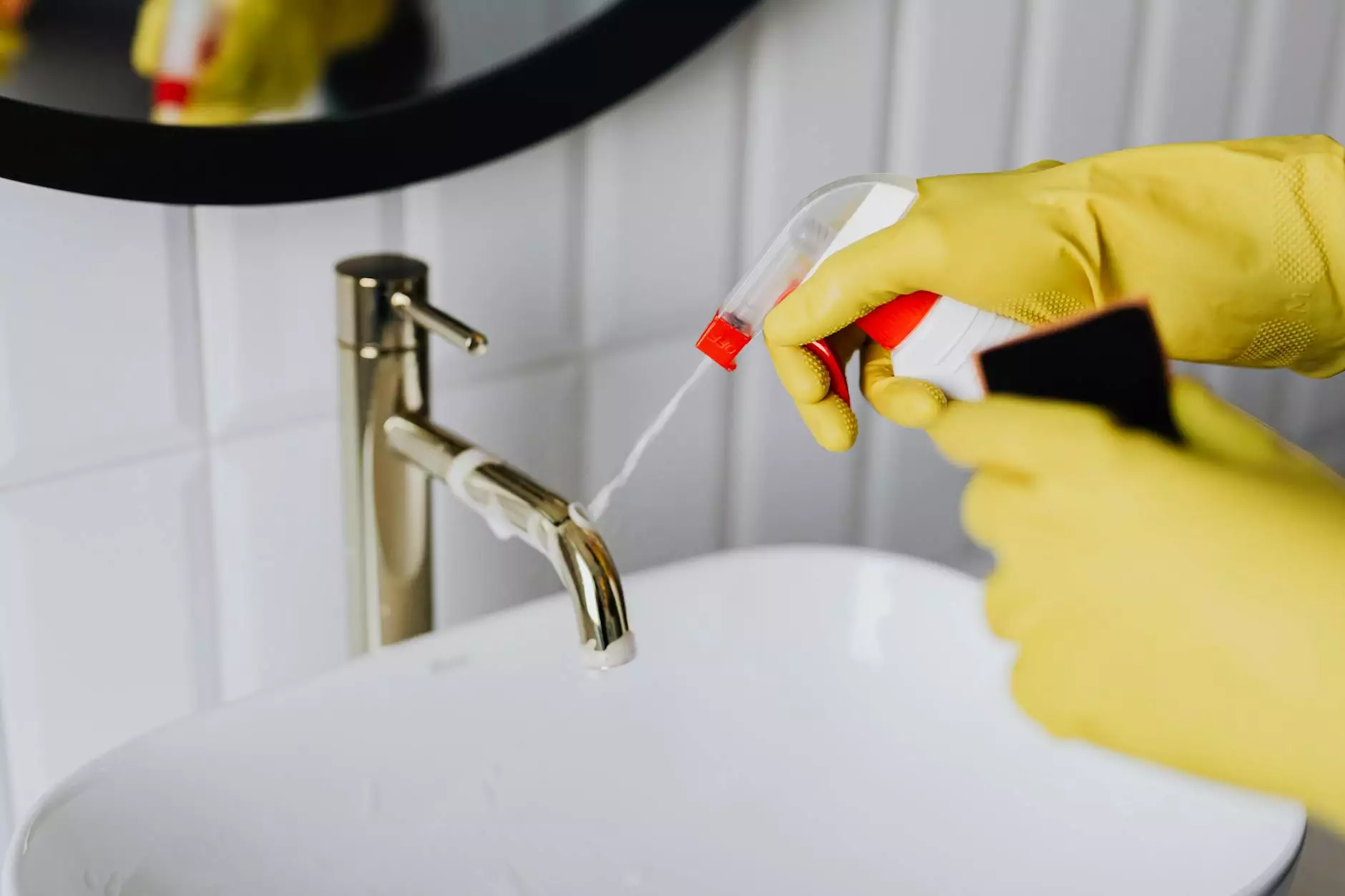 Providing Affordable, High-Quality House Cleaning Services in Austin, TX
Welcome to The Routine Clean, your expert partner in maintaining a clean and healthy home in Austin, Texas. We understand the importance of a clean living environment, and we are dedicated to delivering top-notch house cleaning services at budget-friendly prices.
The Routine Clean: Your Trusted Cleaning Professionals
At The Routine Clean, we specialize in providing comprehensive and reliable house cleaning services throughout Austin. Our team of skilled and experienced cleaning professionals is committed to exceeding your expectations and creating a spotless living space for you and your family.
With our cheap maid service, you no longer have to sacrifice quality for affordability. We have designed our cleaning packages to suit different budgets, ensuring that everyone can benefit from our exceptional services. Whether you need a one-time deep cleaning or regular maintenance, we have got you covered.
Why Choose Our Cheap Maid Service in Austin?
When it comes to choosing a maid service in Austin, you want to select a company that incorporates both quality and affordability. Here's why The Routine Clean stands out from the competition:
1. Exceptional Cleaning Standards
Our team of dedicated cleaning professionals takes immense pride in their work. We follow a meticulous cleaning process, utilizing industry-leading techniques and high-quality cleaning products to ensure every nook and corner of your home is sparkling clean. Your satisfaction is our priority.
2. Flexible Cleaning Schedules
We understand that life can get busy, and finding time for cleaning can be challenging. That's why we offer flexible cleaning schedules tailored to your specific needs. Whether you require weekly, bi-weekly, or monthly cleaning, our team will work around your schedule to accommodate your preferences.
3. Affordable Pricing
Quality house cleaning shouldn't break the bank. At The Routine Clean, we believe in providing exceptional cleaning services at affordable prices. Our cheap maid service is designed to fit within your budget, allowing you to enjoy the benefits of a clean and organized home without overspending.
4. Trustworthy and Reliable
Your satisfaction and peace of mind are of utmost importance to us. We carefully screen and select our cleaning professionals to ensure they meet our high standards. Additionally, we are fully bonded and insured, giving you the confidence and reassurance that your home is in safe and capable hands.
Contact The Routine Clean Today for Affordable House Cleaning Services in Austin
Don't let a dirty home cause unnecessary stress. Experience the wonders of a pristine living space with The Routine Clean's cheap maid service in Austin. Our dedicated team is ready to provide the highest level of service, tailored to your specific needs.
For more information or to book your house cleaning appointment, contact us today at [Phone Number] or email us at [Email Address]. We look forward to helping you transform your home into a clean and inviting sanctuary.
Tags:
Cheap maid service in Austin
Affordable house cleaning in Austin
Austin house cleaning services
Professional maid service
Home cleaning in Austin, TX
Residential cleaning
Housekeeping services
Local cleaning company