Move Out Cleaning Service Austin
Mar 26, 2019
Services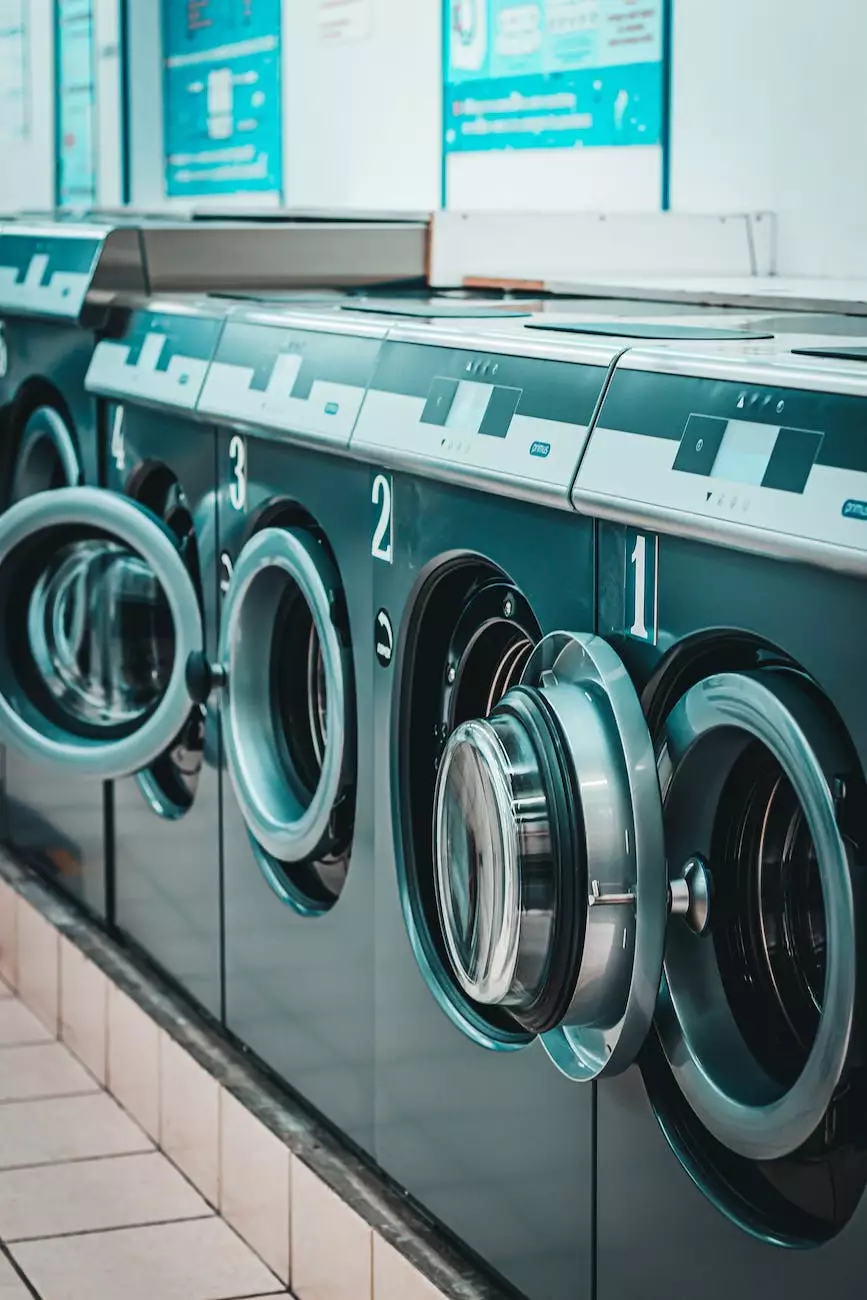 Experience a Stress-Free Move with The Routine Clean
Are you planning to move out of your current residence in Austin? Don't let the daunting task of cleaning the entire house become a burden. At The Routine Clean, we specialize in providing top-notch move out cleaning services to ensure you experience a stress-free move.
Why Choose Our Move Out Cleaning Service?
When it comes to moving out, leaving the property in pristine condition is essential. Our move out cleaning service is designed to meet the rigorous standards of landlords, property managers, and real estate agents. Here's why you should choose The Routine Clean:
1. Professional and Skilled Cleaners
Our team of professional cleaners are highly trained and experienced in handling move out cleanings. They have extensive knowledge of the best cleaning techniques and use high-quality, eco-friendly cleaning products to ensure all areas of your home are thoroughly cleaned.
2. Comprehensive Cleaning Checklist
We understand the importance of attention to detail when it comes to move out cleanings. Our comprehensive cleaning checklist covers every nook and cranny of your home, ensuring that every surface is spotless. From deep cleaning carpets and upholstery to sanitizing bathrooms and kitchens, we leave no stone unturned.
3. Time-Saving Convenience
Moving out can be a time-consuming process. Letting us handle the cleaning allows you to focus on other important tasks related to your move. Our efficient cleaning team will arrive on time and complete the job swiftly, allowing you to hand over the keys to the next occupant with confidence.
4. Customized Cleaning Solutions
We understand that every move out cleaning requirement is unique. That's why we offer customized cleaning solutions to cater to your specific needs. Whether you need additional attention to certain areas or have any special requests, our team will work closely with you to create a tailored cleaning plan.
Our Move Out Cleaning Process
At The Routine Clean, we follow a proven and efficient move out cleaning process to deliver exceptional results:
1. Initial Assessment
Our team will visit your property to assess the cleaning requirements. This allows us to provide you with an accurate quote for the move out cleaning service.
2. Thorough Cleaning
Once the assessment is complete and your booking is confirmed, our skilled cleaners will begin the move out cleaning process. They will meticulously clean each area using our tried-and-tested techniques and equipment.
3. Quality Inspection
After the cleaning is done, our team conducts a thorough quality inspection to ensure that nothing is overlooked. We strive to exceed your expectations and leave your home sparkling clean.
4. Client Satisfaction
Your satisfaction is our top priority. We encourage you to provide us with feedback on your move out cleaning experience. If you have any concerns or additional requests, our friendly customer support team is always ready to assist you.
Contact Us for a Professional Move Out Cleaning Service
Don't let the stress of move out cleaning dampen your excitement about your new chapter. The Routine Clean is here to help. Contact our friendly team today to schedule a professional move out cleaning service in Austin. Trust us to leave your old home in pristine condition, allowing you to focus on settling into your new abode.