Office Cleaning Services in Austin, Round Rock, and Westlake Park
Jun 18, 2018
Services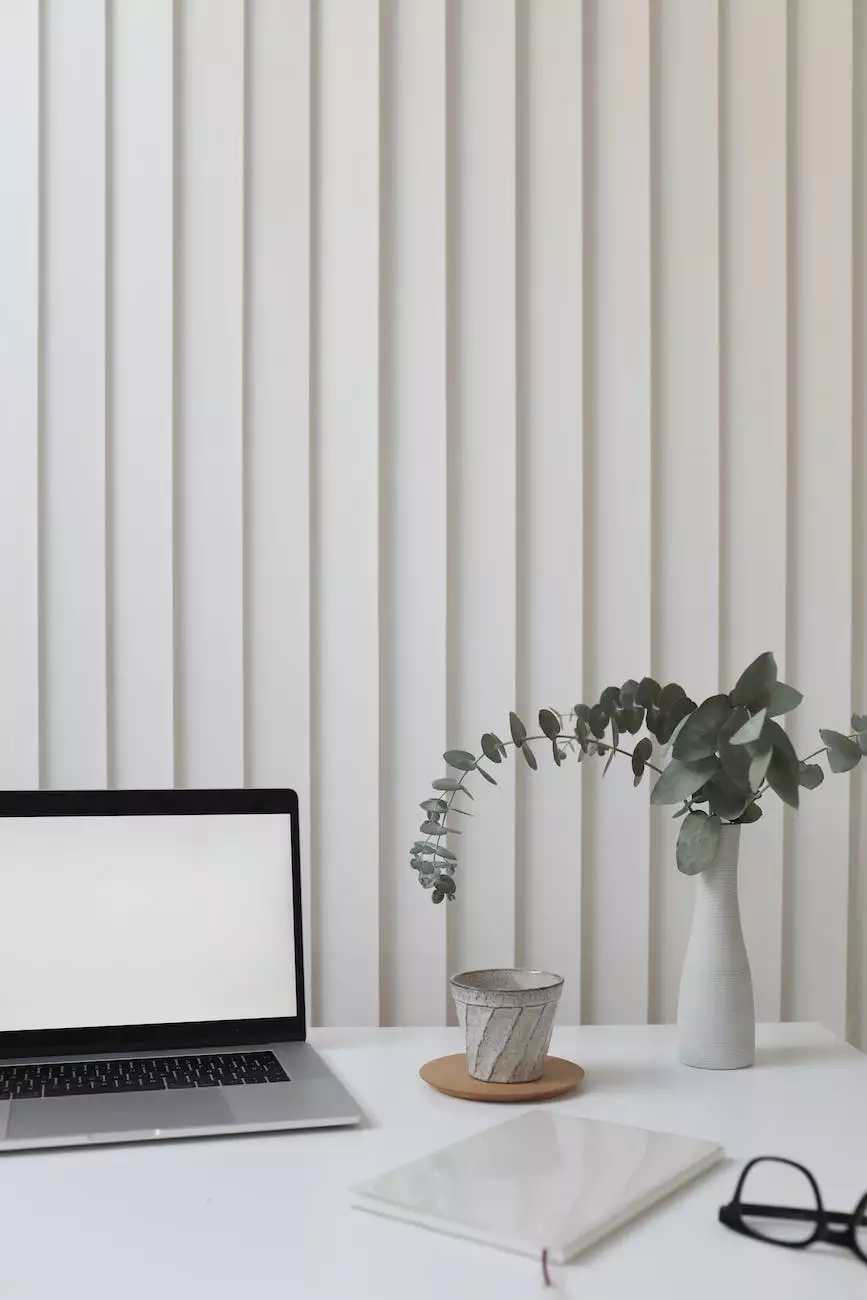 About The Routine Clean
Welcome to The Routine Clean, your go-to company for top-notch office cleaning services in the Austin, Round Rock, and Westlake Park areas. We are committed to delivering exceptional, reliable, and customized cleaning solutions to meet the unique needs of businesses in the local community.
Why Choose Our Office Cleaning Services?
At The Routine Clean, we understand the importance of a clean and healthy work environment for productivity, employee morale, and overall business success. That's why we go above and beyond to ensure that your office space is spotless, welcoming, and free from harmful germs.
1. Experienced and Professional Team
Our team of highly skilled and experienced professionals are extensively trained in the latest cleaning techniques and equipped with state-of-the-art tools and eco-friendly cleaning products. They are committed to delivering exceptional results and ensuring your satisfaction.
2. Customized Cleaning Plans
We understand that every business has unique cleaning requirements. That's why we offer customized cleaning plans tailored to your specific needs and preferences. Whether you need daily, weekly, or monthly cleaning services, we've got you covered.
3. Attention to Detail
We believe in providing meticulous attention to detail in every aspect of our cleaning services. From dusting and vacuuming to disinfecting high-touch surfaces and sanitizing restrooms, we leave no stone unturned in making your office space truly clean and hygienic.
4. Reliable and Convenient
With The Routine Clean, you can always rely on our punctuality and professionalism. We arrive on time, fully equipped, and ready to tackle any cleaning challenge. Our flexible scheduling options ensure minimal disruption to your daily operations.
5. Green Cleaning Practices
As part of our commitment to environmental sustainability, we prioritize green cleaning practices. We utilize eco-friendly cleaning solutions and procedures that are safe for your employees, visitors, and the planet.
Our Office Cleaning Services
1. General Office Cleaning
Our general office cleaning services include dusting and wiping surfaces, vacuuming and mopping floors, emptying trash bins, and maintaining cleanliness in communal areas such as break rooms and cafeterias. We ensure that your workspace remains clean and organized throughout the day.
2. Restroom Sanitization
Clean and hygienic restrooms are essential for maintaining a healthy workplace. Our restroom sanitization services cover thorough cleaning, disinfection of fixtures, replenishing supplies, and odor control to ensure a pleasant restroom experience for everyone.
3. Floor Care
We specialize in floor care services, including carpet cleaning, hard floor maintenance, and tile and grout cleaning. Our expert team utilizes advanced techniques and equipment to revive and restore the beauty of your floors, leaving them sparkling clean.
4. Window Cleaning
Crystal-clear windows enhance the overall appearance of your office space and bring in natural light. Our window cleaning services remove dirt, grime, and streaks, leaving your windows spotless and showcasing the beautiful views outside.
5. Post-Construction Cleanup
If you've recently completed a construction or renovation project, our post-construction cleanup services are perfect for you. We remove debris, dust, and ensure that your space is ready for occupancy, letting you focus on your core business activities.
Contact Us for Exceptional Office Cleaning
Whether you need reliable daily cleaning services, occasional deep cleaning, or one-time specialized cleaning solutions, The Routine Clean is here to exceed your expectations. Our competitive pricing and commitment to quality make us the leading choice for office cleaning services in the Austin, Round Rock, and Westlake Park areas. Contact us today for a spotless workplace!
Business and Consumer Services - Cleaning
The Routine Clean is a professional office cleaning service provider in the Austin, Round Rock, and Westlake Park areas. We cater to businesses of all sizes, offering a wide range of cleaning solutions tailored to your specific needs. Our expertise in the cleaning industry and our dedication to quality set us apart from the competition. Trust The Routine Clean for all your office cleaning needs and experience the difference we can make to your workplace.