Carpet Cleaning League City TX - Unique Cleaning Supplies
Jul 20, 2021
Services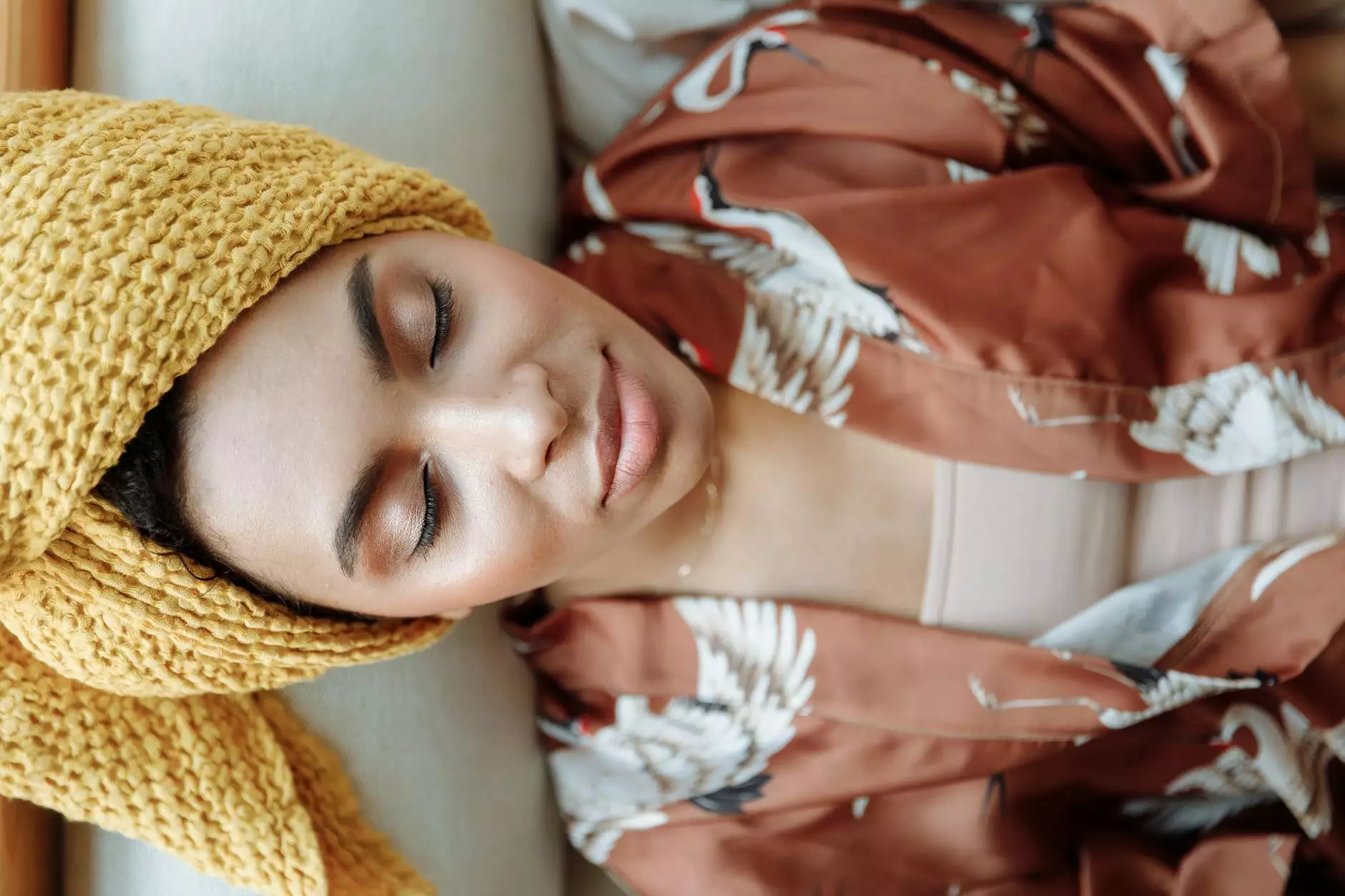 About The Routine Clean
Welcome to The Routine Clean, the premier carpet cleaning service provider in League City, TX. With our exclusive range of unique cleaning supplies and expertise in the industry, we strive to deliver exceptional results that exceed your expectations. We understand the importance of maintaining a clean and healthy environment, and our team of highly skilled professionals is dedicated to revitalizing your carpets and ensuring your satisfaction.
Professional Carpet Cleaning
At The Routine Clean, we specialize in professional carpet cleaning services tailored to your specific needs. Our team is equipped with state-of-the-art equipment, advanced techniques, and eco-friendly cleaning products to effectively remove dirt, allergens, and stains from your carpets. Whether it's a residential or commercial space, our experienced technicians will meticulously clean every inch of your carpets, leaving them fresh, spotless, and odor-free.
Unique Cleaning Supplies and Methods
What sets us apart from other carpet cleaning services in League City, TX is our innovative approach and unique cleaning supplies. We believe in staying ahead of the curve and constantly improving our methods to ensure superior results. Our exclusive cleaning solutions penetrate deep into the carpet fibers, removing even the most stubborn stains and eliminating bacteria and allergens. With our specialized tools and techniques, we can restore the original beauty of your carpets and extend their lifespan.
Dedicated to Customer Satisfaction
Customer satisfaction is our top priority at The Routine Clean. We take pride in our attention to detail, professionalism, and commitment to delivering outstanding results. From the moment you contact us, our friendly and knowledgeable staff will guide you through the carpet cleaning process, answering any questions you may have. We believe in transparent communication and ensure that our clients are aware of the work being done. You can trust us to treat your carpets with care and provide an exceptional cleaning experience.
Contact Us Now
Are you ready to experience the best carpet cleaning service in League City, TX? Contact The Routine Clean today and let us transform your carpets. Our dedicated team is ready to schedule an appointment at your convenience. Say goodbye to dirty and stained carpets and hello to a fresh, healthy living or working space. Don't settle for less. Choose The Routine Clean for unbeatable carpet cleaning results.
Why Choose The Routine Clean?
Experienced and reliable carpet cleaning service in League City, TX
State-of-the-art equipment and unique cleaning supplies
Eco-friendly cleaning products for a safer environment
Highly trained technicians with attention to detail
Exceptional customer service and dedicated support
Transparent communication throughout the cleaning process
Competitive pricing and value for your investment
Residential and commercial carpet cleaning services
Revitalize your carpets and improve indoor air quality
Service Areas
The Routine Clean proudly serves the following areas:
League City, TX
[Neighboring City 1]
[Neighboring City 2]
[Neighboring City 3]
Contact Information
For all your carpet cleaning needs in League City, TX, contact us:
Phone: [Phone Number]
Email: [Email Address]
Address: [Physical Address]