Welcome to Queen Cleaning - Your Go-To Cleaning Service in Marin County
Nov 2, 2023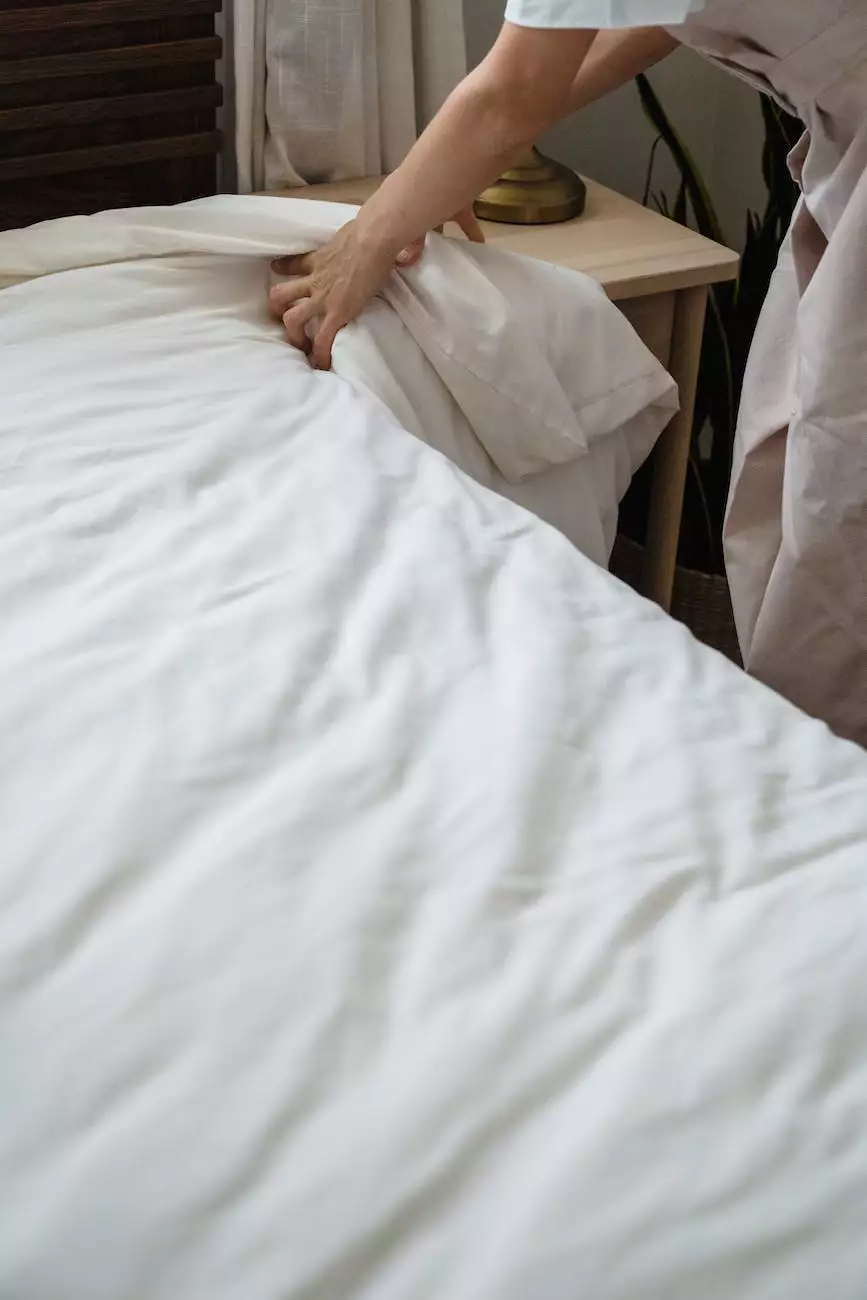 The Importance of Maintaining a Clean Home and Office Environment
In today's fast-paced world, maintaining a clean and organized environment is of utmost importance. A clean space not only ensures a healthy living and working environment but also creates a positive impression on both occupants and visitors. Whether it's your home or office, a clean space promotes productivity, reduces stress, and enhances overall well-being.
Experience Top-Notch Cleaning Services with Queen Cleaning
When it comes to professional cleaning services in Marin County, Queen Cleaning stands out as the premium choice. With our exceptional expertise in the field of home and office cleaning, we strive to provide an unmatched level of service that exceeds expectations.
Home Services
Queen Cleaning offers a wide range of home cleaning services tailored to meet the unique needs of our clients. From regular maintenance tasks to deep cleaning projects, our skilled team has you covered. Whether you need a one-time cleaning appointment or a recurring service, we ensure that your home stays sparkling clean.
Home Cleaning
We understand that a clean and tidy home is vital for a healthy and comfortable living environment. Our dedicated team of professionals utilizes the latest tools, techniques, and eco-friendly cleaning products to ensure a thorough and efficient cleaning process. We pay attention to every detail, from dusting and vacuuming to sanitizing surfaces and eliminating allergens, leaving your home fresh and inviting.
Office Cleaning
A clean and organized office space contributes significantly to employee satisfaction, productivity, and overall success. At Queen Cleaning, we specialize in providing top-quality office cleaning services tailored to your specific requirements. Our team works diligently to maintain a pristine workplace, including cleaning common areas, sanitizing restrooms, and ensuring a neat and presentable office space for both employees and clients.
Why Choose Queen Cleaning for House Cleaning in Marin County
When it comes to house cleaning services in Marin County, choosing Queen Cleaning offers numerous advantages:
Professional Expertise: With years of experience in the cleaning industry, our team possesses the necessary skills and knowledge to handle any cleaning task efficiently.
Personalized Service: We understand that every home has unique cleaning needs, and we tailor our services accordingly. Our attention to detail ensures that we exceed your expectations.
Safe and Eco-Friendly: Queen Cleaning is committed to using environmentally friendly cleaning products, promoting a healthy living space while minimizing our impact on the environment.
Reliability and Trust: You can rely on Queen Cleaning for consistent and dependable services. Our trained professionals are fully insured, providing you with peace of mind.
Customer Satisfaction: We prioritize customer satisfaction, and our goal is to make your home a clean and inviting place that you love coming back to.
Contact Queen Cleaning for Exceptional Cleaning Services in Marin County
Queen Cleaning is dedicated to providing exceptional cleaning services that transform your home or office into a spotless haven. Ensure a clean and healthy environment for yourself, your family, or your employees by entrusting your cleaning needs with us.
Contact Queen Cleaning today at 123-456-7890 for a free consultation or visit our website Queen Cleaning to learn more about our range of services. Trust the experts at Queen Cleaning to exceed your expectations with our unmatched professionalism and attention to detail.
house cleaning marin county